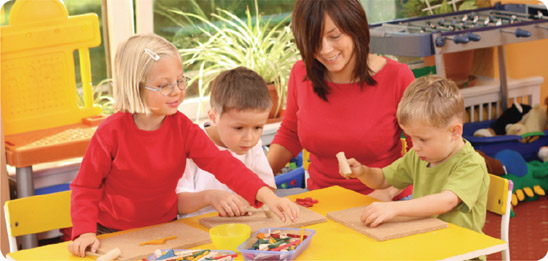 10% DISCOUNT ON THIS WEBSITE FOR ALL ORDERS OVER $100
- use BTS voucher.
FREE stickers from our deleted range for orders over $20 on ATA site.
25% discount sale starts - 1st -10th Feb on our Ebook store
Our eBook site has 50,000 International and Australian education titles and 248 publishers to choose from
ebooks.australianteachingaids.com.au
Download to your computer and electronic whiteboard and print out your class activities. Copy and paste the link to your browser and enjoy the bargains for the next ten days! Use the coupon number which will show on the screen as many times as you like over the ten day period.
Please tell your friends and use the super cheap downloads to start the new school year.
New products abound and our "Birthday Cake Certificate is back" so we have listened to our customers!
New "ReStickable" borders and desk nameplates are sure to be a hit for the beginning of school. Easy to put up and take down or move to another location, it is now a single process to decorate the classroom and name the desk for each student. No more trips to the hardware to find the sticky hangers.
New stickers include "Teacher's Award" HT130 with an exciting laser holograph, some new "Sporty Bugs" MS002, "Electric Cats" MS112 and others with "new look" artwork.
In response to surveys conducted by several schools we have produced three new scented stickers that were the clear leaders in the requests; Bubblegum - the clear leader, a scented Birthday sticker which has a vanilla scent - a clear second and 3rd and 4th were a tie but the "Well Behaved Raspberries" made it to 2013 and we will see the 4th next year.
WHITEBOARD PRODUCTS; magnetic borders and photo frames and magnets also are now available
WE LOVE YOUR FEEDBACK so send it in by email, on our facebook page or any other form of communication.
BACK TO SCHOOL has many dedicated established and new resellers embracing opportunities to serve the school communities. See our distributors list here on the website. Please look them up and give them your custom where possible.
As you are obviously aware you can buy direct online or through our mail order system by email, fax or phone. It does save quite a deal, as you don't incur the financial expense of your travel time and money.
ENJOY YOUR DISCOUNTS AND OTHER REWARDS ON OUR WEBSITE AND BE ASSURED-----
THE DAY WE RECEIVE YOUR ORDER IT WILL BE ATTENDED TO AND DISPATCHED IMMEDIATELY OR AT THE FIRST POSSIBLE OPPORTUNITY FOLLOWING THE WEEKEND OR PUBLIC HOLIDAY.
ATA operates Monday to Friday 7am – 3.30pm Western Australian standard time. We close for all public holidays in WA and between Christmas and New Year we are closed from 21st December to 2nd January 2013
Australian Teaching Aids (ATA) produces quality merit award products and publishes books for schools and students. ATA is a wholly Australian owned company that has been successfully trading since 1982. The cornerstone of ATA's business is the production and distribution of quality Merit Award Stickers, Merit Certificates, Decorative Borders , Books, Bookmarks, Self Inking Merit Stamps and Merit Pencils. ATA regularly releases new products. This website is also updated frequently.
SPECIAL OFFER:
For a limited time all orders over $20 will receive FREE one pack of stickers from our deleted range!